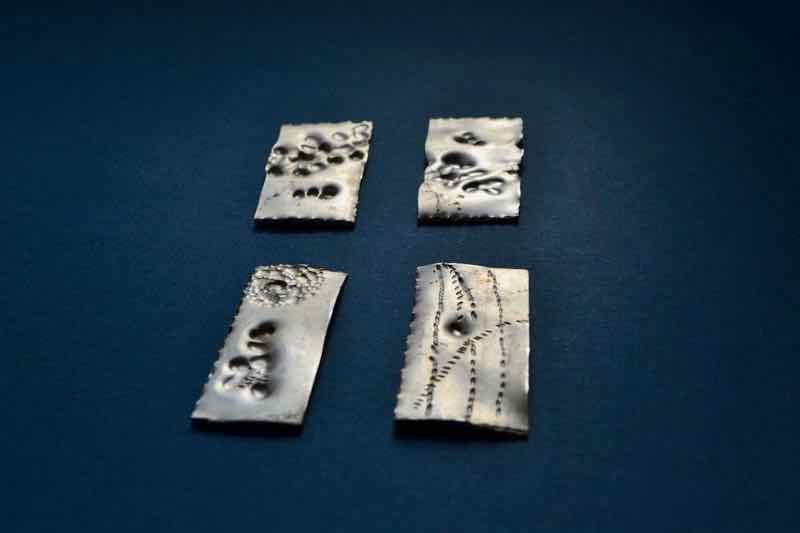 Take the pan off the heat and add the corn flour, breadcrumbs,English mustard and Worcestershire sauce. Allow it to cool a little.

2. Put the mixture into a food processor, add the egg and egg yolk,add mix well.

3. Spread the butter on the toast and then spread the cheese sause
over it and grill until it is golden brown on top.

4. Sprinkle with freshly ground black pepper and it is ready.

Serve and enjoy!