Bless the moments

Ikawa Sakura
Japanese silver jewelry designer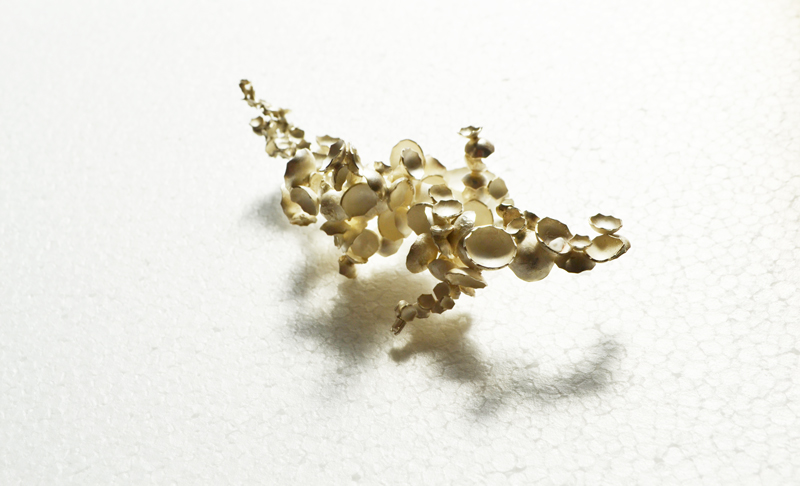 私は自然界で繰り返される神秘のドラマに
いつも目を奪われる
そして、人為的な世界ではないもう一つの
世界があることにほっとさせられる
そんなもう1つの世界を作品を通して
表現したいと思っている

ブランド名の Schaumは 泡 (AWA) という意味ですが
丸い形は私の最大のテーマでもあります

I grew up in Kobe city surrounded by the mountains and the sea.
The sound of water in the nature.
When I watch the ocean from my atelier, I imagine a distinct world.
Nature brings me joy.
I research various forms of water which is necessary for our life.
Silver jewelry of Bubbles (AWA) in the forms.
Round shape is my fundamental theme.